Pokemon Go is proving to be an absolute money maker for Nintendo despite not having directly developed the title. So far, it helped Nintendo shares rise by 86% to $17 billion in market value over the past week.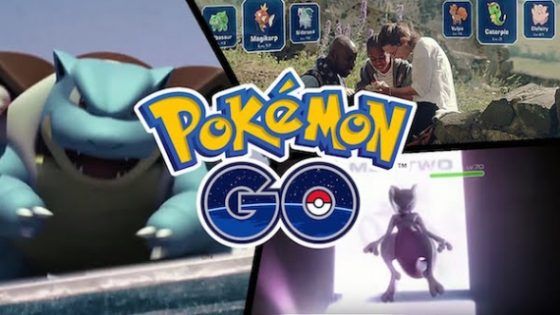 With Nintendo's stock rising another 10 points today and breaking a record for the most daily trading volume for a single Japanese stock, the company and its investor board in specific are raking in huge money. The game itself is also a reportedly strong earner, with an initial report saying the game has already earned $14 million in profit from microtransactions. Those numbers are likely only going to continue to rise as the game has launched in Spain, Italy and Portugal and Niantic head John Nanke has stated hopes to release Pokemon Go in 200 different countries. As he puts it, "Why limit it?"
Limit, however, is one of the things that is being attempted in Turkey, as there are calls to get the game blocked in the country due to opinions that the game undermines Islam. According to a report from Yahoo News via AFP, head of the Diyanet-Sen union of imams Mehmet Bayraktutar has said that people playing the game in mosques "undermines the significance and value of places where people worship". The Turkish Health Ministry has also released a statement to players who are possibly endangering their health by playing the game in the late afternoon, when the sun is at its hottest.
Our Thoughts
It seems we can't wake up in the morning without some news around or caused by Pokemon Go, and while we're excited to see a game like this taking off and providing so many health benefits to players, we're also concerned by people who devote too much attention to the game. With statements made from national cemeteries and large museums to limit play out of respect, we hope that people will learn to enjoy Pokemon Go responsibly. We don't want to see a popular and fun game suddenly lose support!
Your Thoughts
What are your thoughts about the news? Do you think the stock earnings will mean more features for Pokemon Go? Will you be playing the game when it releases in your country? Feel free to share your thoughts below!
Sources: Gamespot, Kotaku, Yahoo! News, Gamespot
Related:
Earnings
,
Global Release
,
News
,
Pokemon GO
,
Stock Price