Early access for PlayerUnknown's Battlegrounds has been locked behind the oppressive wall of PC players, leaving Xbox owners desperate and wanting. …well, probably not, but those same owners will likely be happy to note that a PUBG Xbox Game Preview launch date has been confirmed at Paris Games Week.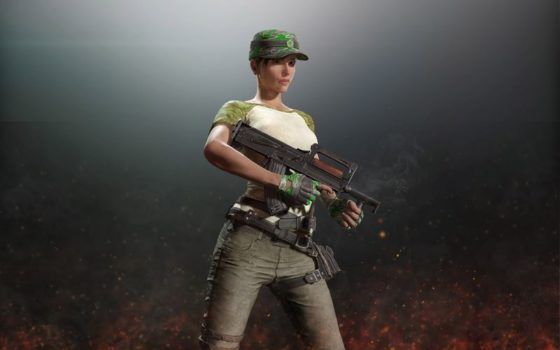 As the Xbox Game Preview mention suggests, Battlegrounds is arriving to the console in an in-development state. With that in mind, the devs will be looking for feedback from Xbox players to make sure the battle royale title is the best it can be for console players.
According to PUBG Corp CEO Chang Han Kim, development on the Xbox One edition of the game is a separate matter, with its own dedicated team, roadmap, and specific features. The plan is to eventually bring both PC and Xbox One versions on par with each other, but there's currently no timeline for when that might happen.
Until then, Xbox One players can look forward to PUBG's arrival to Xbox Game Preview on Tuesday, December 12th. The early access build will not feature any in-game purchases, though fans will be able to buy one of three different packs that feature exclusive cosmetic items.
Our Thoughts
So not only do we have a date for when Xbox One players can try their hand at PUBG on console, we can now perhaps further guess about when the game will arrive to the PlayStation 4. Before that, though, we hope that Xbox One players enjoy their time in what is quickly becoming one of the most popular online multiplayer games of this year.
Source: Polygon
Articles Related to PlayerUnknown's Battlegrounds
PlayerUnknown's Battlegrounds May Be Blocked by China
PUBG Discusses Test Server Schedules
Bluehole's VP Clarifies PUBG's Stance on Fortnite Battle Royale
Related:
Battle Royale
,
Early Access
,
Launch Date
,
News
,
PlayerUnknown's Battlegrounds
,
PUBG
,
Xbox One