A new trailer showcasing the various Revelation Online classes has been released, giving potential players a glimpse at the six different roles in the upcoming MMO.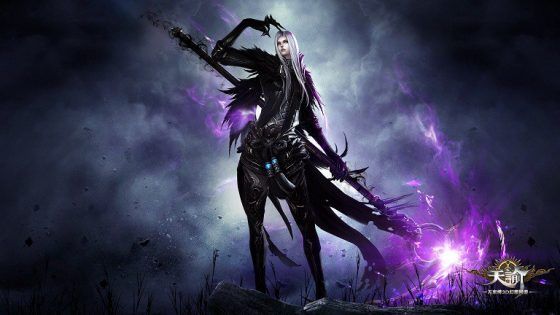 The new trailer displays each of the game's six classes in action, unleashing all sorts of hell on enemies. The classes all specify a variety of playstyles and intended roles, including ranged DPS, off-tank and off-healer along with the expected holy trinity party make-up. Each of the classes have a way to be adjusted by players based on personal preference. According to the game's official site, players are allowed to develop class skills to play a role in group action or follow "the path to power".
Interested players can sign up for beta at the official site, and you can check out the trailer for Revelation Online below.
Our Thoughts
The classes of Revelation Online definitely carry a high level of panache, particularly the Gunslinger. Still, how much actual personalization each of these classes allows remains to be fully seen. We'll see if there are any other major updates as the game goes from "coming soon" to a full release date.
Your Thoughts
What are your thoughts about the classes on offer? Do you think they're interesting enough to sign up for the game's beta? Tell us your opinion in our comments.
Source: YouTube
Related:
Classes
,
MMORPG
,
News
,
Revelation Online
,
Video