Now it's officially official. My.com has begun the Revelation Online open beta launch, letting every interested player of the game into the world of Nuanor after a delay of the original open beta release.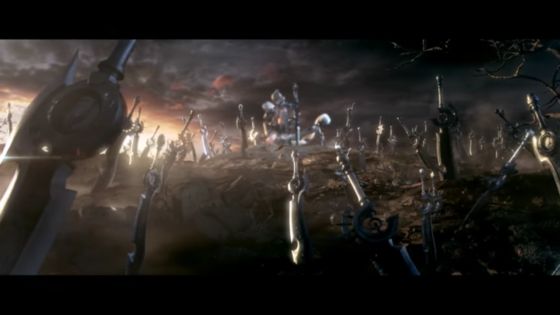 Revelation Online's open beta launch arrives with a selection of guides for PvP and PvE players, which reference videos posted in September touting activities such as solo dungeons, raids, open world PvP and sieges. The team has also teased that contests to mark the start of open beta will be taking place this week, with information to be shared on the game's official site.
Those who are looking to get started simply have to download the game client. A trailer accompanying the start of OBT is available to view below.
Our Thoughts
We'll be sharing our thoughts of Revelation Online's open beta later, but until then we are certainly excited to get started. We hope that the game's start of open beta will be as stable as possible, but we also know that these things almost never really kick off smoothly.
Your Thoughts
Are you joining in on the Revelation Online open beta test? Do you consider this to be the game's launch or are you expecting some other adjustments or refinements? Which class are you going to start off with? Be sure to let us know in the comments.
Source: official site
Articles Related to Revelation Online
Wings and Mounts Displayed in Revelation Online Travel Trailer
Revelation Online Cash Shop Promotion Offered During CBT3
Explosive Revelation Online Swordmage Trailer Debuts
Related:
MMO
,
MMORPG
,
News
,
Open Beta
,
Revelation Online