Albion Online are pushing out the updates at regular intervals and already have plans for their Summer Alpha. They do state that "while we will give our best, it is almost certain that not all of these changes and features will make it in time for the next alpha test," and there is an awful lot within this road map but here is the general gist.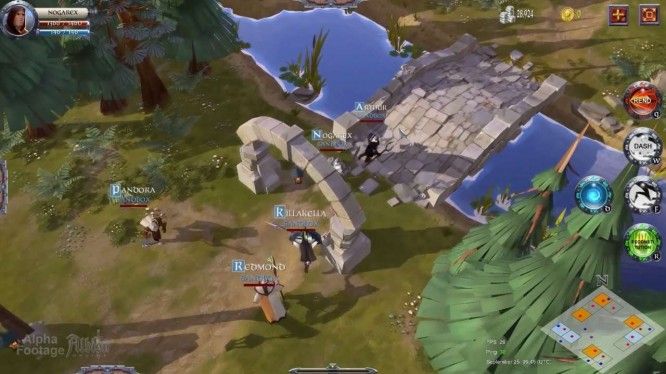 The role of silver will be changing as the devs felt it was too much of a roadblock. Silver requirements will be removed from farming/planting and crafting, though it will still be used to pay crafting taxes and owners fees, and to keep inflation in check, there will still be optional silver sinks.
Combat improvements will be coming to Albion Online's PvE and PvP in the form of balance adjustments for abilities and items, but also, implementing "Anti-Zerg" with more AoE abilities which should scale with the number of people hit, zergs more than a certain amount of players would show on the minimap, also. Mobs and bosses would see some adjustments with better, more varied abilities and phases which would require tactics. Then they'd like to boost PvP and give players more reasons to enter PvP zones.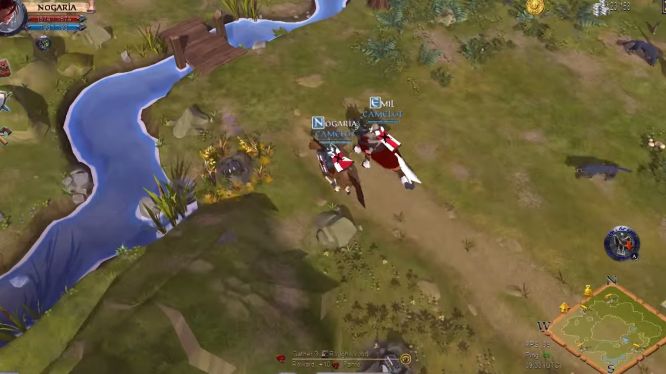 Sandbox Interactive wishes to give PvE more meaning and going forward would like to do something different with the factions. To achieve this, they will be adding NPC agents who will grant missions which give faction standing and faction points, these can be used to purchase special faction rewards. These agents will have different levels, the higher they are, the higher a faction standing you need. The missions themselves will be fairly varied with combat, gathering, crafting and transport missions to begin with.
There will also be destiny board and progression speed changes, a rise in the value of crafting, new resources including a few special to PvP zones, general economy improvements, a rework to the yellow zones which is a part of the game the developers are still unsure about though the wish is for them to be an appropriate bridge between safe zones and PvP zones. Additionally, Albion Online's territory fights should become fully local, gold payments will be removed as Sandbox Interactive does not wish to create a "pay-to-win" game, thus gold payments will be limited to cosmetics and premium status. Of course, there will also be some general polishing and additional features, but this is the main list of goals for Albion Online going forward into Summer Alpha and might I add that they are most excellent.
Source: Albion Online forums
Related:
Albion Online
,
Alpha
,
MMORPG
,
News
,
Sandbox