Softbank, the majority owner of Supercell is apparently making good on the long standing rumor that it plans to sell its 73.2% share in developer Supercell. If you haven't heard the name before let us fill you in: have you ever heard of a little game called Clash of Clans? Even if you don't play it, there's a good chance it's tucked away somewhere in the dark recesses of your smartphone, and it's the same game that nearly caused the Kansas City Royals to trash their entire season. Where will the Softbank Supercell stock end up?
Softbank Supercell Stock Going to Tencent?
Right now, they're in talks with Tencent for the Softbank Supercell stock who happens to be the biggest games company on the planet and they might pay a price that would put the company at over $9 billion – that's way over the estimated $5.5 billion from SoftBank.
Things like this don't happen overnight; Tencent is talking with investors and funds to help facilitate the purchase of the shares, and it definitely has a leg to stand on. Tenecent owns shares in League of Legends Developer Riot and even has a majority share in Epic. To make it even better, they have a minority stake in Activision Blizzard, meaning that no matter who you are, Tenecent has affected your life in some way, even if only in passing.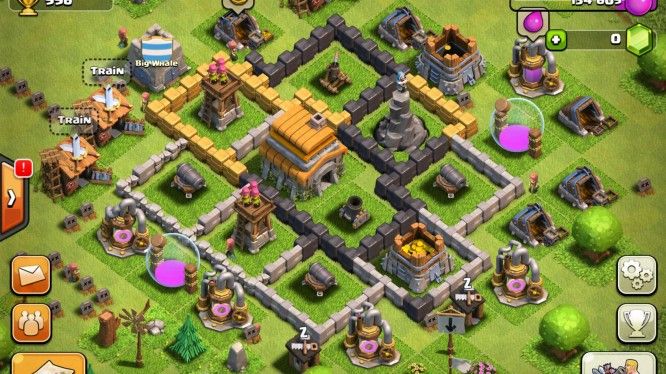 Our Thoughts
The gaming world and its investors are always in flux, but this one isn't exactly small and unnoticeable. It will definitely be interesting to see where this one goes.
Related:
Clash of Clans
,
League of Legends
,
Riot
,
Softbank
,
Supercell