A recent partnership between Plarium, the developer of Soldiers, Inc., and Twentieth Century Fox is going to lead to an Alien vs. Predator spin-off campaign for the social MMO.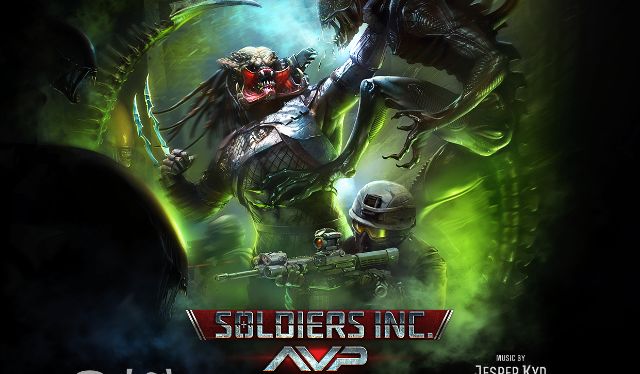 The Soldiers, Inc. AVP campaign will be fully voiced and is a completely different experience from the original game. Players will be tasked with investigating a mysterious temple and then evacuating before a nuclear detonation. There will be multiple story arcs, special rewards, global missions, side missions, and of course Alien vs. Predator themed collectibles.
"Soldiers, Inc. has the perfect mixture of thrilling and engaging gameplay that is perfectly in step with the Alien vs. Predator franchise", said Mike Doyle, VP of Interactive Games at Twentieth Century Fox Consumer Products. "We look forward to bringing fans the ability to immerse themselves in a game experience that incorporates the franchise's high-octane excitement and takes it to another level."
Although Twentieth Century Fox is no stranger to partnerships involving its popular franchises, this is the first major partnership for Plarium; however, they have future plans to continue to expand their games and incorporate other popular franchises.
Soldiers, Inc. is an MMO strategy game that launched in 2013 and has already seen more than 85 million players.
Source: Press Release
Related:
Alien vs Predator
,
MMO
,
Social MMO
,
Soldiers Inc.