Today marks the release of the latest content update from En Mass Entertainment, and it's a pretty sizeable chunk of updates that players can look forward to exploring. The TERA Fang and Feather expansion adds not only various changes to the Archer class, but also a brand new 30-man raid and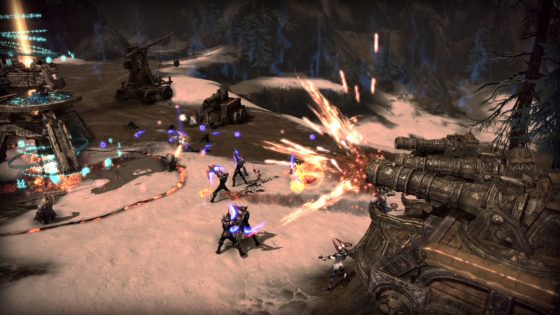 TERA's Archers are getting a whole load of changes to their abilities meant to update their mechanics and gameplay. Players will find that damage has overall been buffed and abilities will either generate more Focus (which is a new stackable buff) or give Archers more mobility, allowing them to leap across the battlefield more easily while still keeping their foes in range.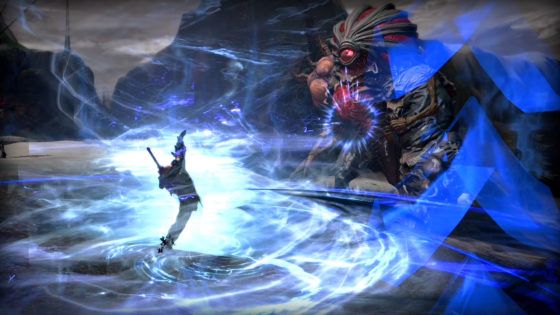 TERA's new raid dungeon, Harrowhold, will pit players against five bosses, among them being Vergos, the Dragonsire, the most powerful dragon in existence. The raid is located in the Velika Outskirts Dock and requires a team of 30 players of level 65.
A guide for Harrowhold has already been published by En Masse, and you can also watch a video walkthrough of the entire raid dungeon provided by Community Manager Spacecats and Israel from the En Masse QA team for more tips on defeating the bosses.
You can watch below the official launch trailer for the TERA Fang and Feather expansion:
Our Thoughts:
We hope you are as excited as we are to see the new expansion live, the new raid looks like great fun and we'd love to try it out asap. Have fun if you're venturing there soon!
Your Thoughts:
Will you be playing the new TERA expansion, Fang and Feather? What do you think about the new raid and the updates being made to the Archer class? Let us know in the comments below!
Source: official website
Related:
En Masse Entertainment
,
News
,
TERA