Ubisoft revealed the early details on the post-launch plans for Tom Clancy's The Division yesterday, as well as what people can expect from the Season pass. The development team has created a complete post-launch plan for the game to keep the experience fresh for all players, which includes several free updates, new features and functionality, as well as 3 major expansions which will provide a renewed gameplay experience after launch.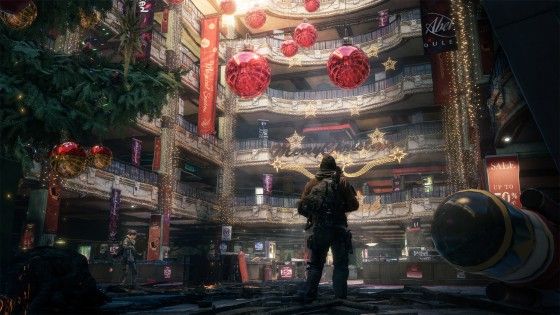 The free updates will add new game modes such as challenging group-oriented operations, which will greatly test players' abilities in co-op mode. Players will be able to win unique rewards by doing these operations. The three paid expansions, however, are included in the Season Pass and will be released over the course of the year. Each expansion will build on The Division, continuing your agent's journey and progress with new content, gear and gameplay in your fight to take back New York.
The first expansion, titled Underground, will open up a new territory to players as they explore the uncharted underworld of New York City with up to 3 friends for some of the most intense co-op action the game has to offer. Expansion two, titled Survival, makes the whole map turn into a Dark Zone for a hardcore multiplayer experience. More information on the second and third expansion, which is titled Last Stand, will be revealed in the future.
The Division beta is now live on all platforms, so if you want to get in, make sure you pre-order the game. If you pre-order the Gold Edition or Sleeper Agent Edition, you'll also receive the Season Pass, which will grant you access to the three paid expansions, as well as exclusive outfits and weapon skills, monthly benefits, special events, and more! What are you still waiting for?
Our Thoughts
The Division hasn't even released yet, but to hear they already have tons of content in the works makes us even more thrilled about the game. This ensures the game will not fall silent post-launch and that there will be plenty to do once you've gotten through the initially available content.
Source: Press Release
Related:
Expansion
,
MMORPG
,
News
,
Pre-order
,
The Division
,
Ubisoft