Top MMO News: March 19, 2016 contains information regarding Tree of Savior founder's packs, LawBreakers' monetization system, and the all-female Counter-Strike: Global Offensive team WRTP.
Tree of Savior Releases New Founder Packages
The English release for MMORPG Tree of Savior is just around the corner, and revamped Founder's Server packages are now available through Steam. The first rendition of these packages was released last week, and a wave of negative criticism followed. Since then, the updated packages include more rewards for higher tiers and a cheaper price point for the smallest bundle.
The Founder's Server is scheduled to start on Tuesday, March 29, at 2:00 am EST. The public version of the game will be available for everyone beginning on Thursday, April 28.
LawBreakers Switches to Buy to Play
Initially expected to be released as a free-to-play game, the upcoming PC shooter from Nexon has just announced that it will be buy-to-play instead. According to designer Cliff Bleszinksi, the best route for the game to take is to not include free-to-play mechanics. Generally, free-to-play games allow some form of in-game advantage to be purchased, and Bleszinksi explains that his team decided they don't want that in their game.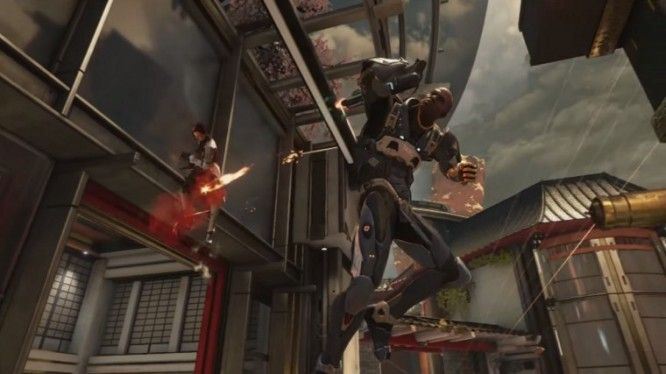 "There have been many questions from the community regarding if the game will still be free-to-play," said Bleszinksi. "Finally, we are able to answer that for you. LawBreakers will be a paid access game. We listened to feedback online about the community's concerns with F2P, from pay-to-win mechanics, rampant cheating and more…and we're not going to do that."
However, there might still be some sort of microtransactions in LawBreakers after all. A representative later commented to GameSpot that Nexon America will likely add in microtransactions, but they won't have a direct effect on anything in game. Furthermore, Lawbreakers will not be a full-priced $60 game, but the final cost has not been revealed yet.
Team Secret Signs Female CS:GO Squad
The all-female Counter-Strike: Global Offensive team WeRunThisPlace has signed a deal with eSports organization Team Secret. WRTP recently won the Intel Challenge Katowice #2 and didn't lose a single map. Furthermore, this is the second IEM Katowice win for three of the players, who were formerly members of Bad Monkey Gaming, including: Julia "juliano" Kiran, Ksenia "vilga" Kluenkova and Zainab "zAAz" Turkie.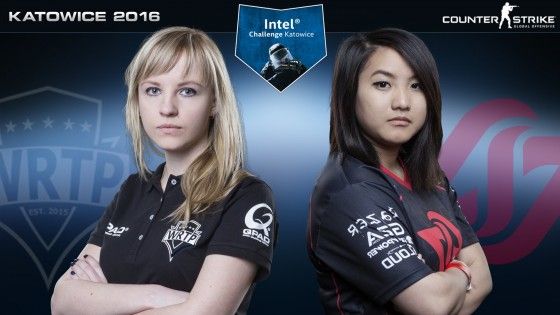 The next stop for WRTP will be the female CS:GO tournament at the Copenhagen Games from March 23-26.
Gloria Victis Patch Expands World
In order to account for the influx of players when the game launches on Steam Early Access, Gloria Victis has expanded its world and added additional content. Specifically, the newbie area South to Dunfen and Mereley was increased in size. There are plans to fill this area with bandit camps and deserter outposts at a later date.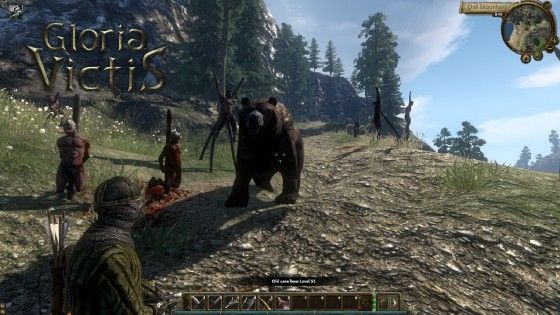 The wildlife has also received an update in regards to visual design, placement and drops. Animal bosses can now be recognized by their stature and they drop unique hides to create powerful items. Species included in the update: boar, Aquilian boar, wolf, grey wolf, mountain wolf, aurochs, bear, cave bear and Darkhound.
There were also various other updates and bug fixes including changes to the reputation system and NPC interactions.
Source: MMO Culture, GameSpot, theScore, Black Eye Games
Related:
Counter-Strike: Global Offensive
,
eSports
,
Gloria Victis
,
LawBreakers
,
MMORPG
,
News
,
Shooter
,
Tree of Savior