Niantic has announced, via a recent post on the official Pokemon GO website, that Pokemon GO field test is coming to the United States, marking another major step on the road to the game's impending worldwide launch.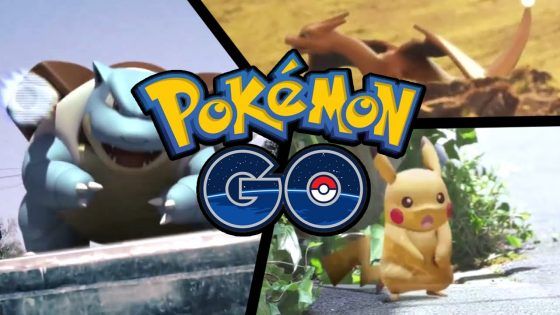 Pokemon GO is an upcoming and widely anticipated location-based mobile game which requires that the player explore the real world in order to locate and capture new types of Pokemon. To be eligible to take part in the field test, the player must live in the United States, and must also own a compatible device; an Android device with version 4.3 software, or an iPhone with iOS 8 or above, is required to take part in the testing.
Players should be aware that the game is location based, which means they will have to go out and explore their local neighborhood to locate and capture new types of Pokemon. Additionally, certain Pokemon types are environmentally bound, meaning they will only be found in locations which make sense. For example, to find most water type Pokemon, the player must explore areas near major bodies of water, such as a large river, lake, or the sea.
Note that this Pokemon GO field test is geographically bound to the United States; players outside the US will not be able to sign up for, or participate in, this round of testing.
Our Thoughts:
Squeee! This is such a cool looking game, and it's been one that a lot of people – including the staff here at MMOGames – has been looking forward to for quite some time. Alas, those of us in Europe will have to wait a little longer. The waiting IS the hardest part!
Source: Pokemon GO Official Website
Related:
News
,
Niantic
,
Pokemon GO