Digital Extremes has done a remarkable job of providing consistent updates for their co-op multiplayer shooter Warframe. Today's update might not be exactly what you were expecting though. The newest addition isn't a new mission or frame. Instead, the company has launched a retro style side scrolling shooter. Yes, you heard me right, Digital extremes has implemented a 1980s style side scrolling game inside of Warframe.
To coincide with the update, the developer has released a humorous video highlighting the new mini-game, titled "Wyrmius". To try out the new mini-game for yourself, login to the game and equip the "Wyrm" item from your Arsenal menu screen.
For more information on Warframe and the new Wyrmius update, please visit the official website for complete details.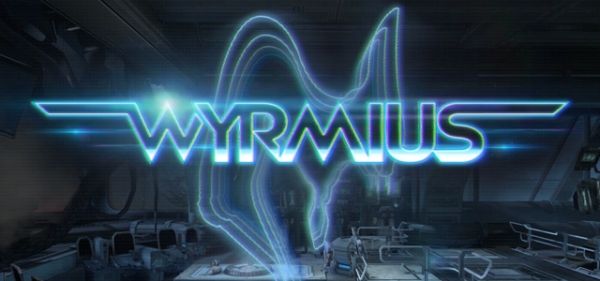 The year may be 2015, but players will feel like they are launching back to 1980 with the new Wyrmius mini game. Players can use Wyrm's signature laser rifle to blast through increasingly challenging enemies in this Sentinel-based space shooter. To play, gamers can visit their Arsenal and Equip Wyrm, visit'Appearance' and select the 'W' loadout at the top of the screen….But not just anyone will find the elusive Wyrm. It isn't quite as easy as it sounds!
Related:
MMORPG
,
Shooter
,
Update
,
Warframe