Wargaming announced the cross-regional eSports event Continental Rumble, so you better grab all the ammo you can carry! Set to take place in Poznan, Poland on October 17th, the Continental Rumble is a part of the Poznan Game Arena event. During this event, the biggest and best teams from the World of Tanks eSports scene from the CIS and EU will meet up and display their tactics and strategy in order to win a part of the $100,000 prize pool.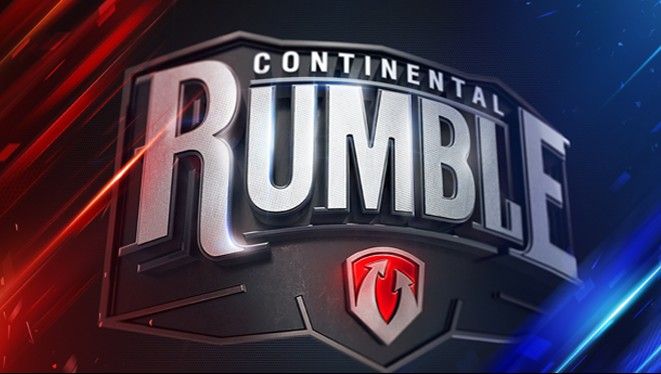 There was an overwhelming demand from the Wargaming.net League eSports community, so Wargaming had to deliver a great event! As the company continually evolves its entertainment offerings, fans have the opportunity to see their favorite teams clash with the unique atmosphere and emotion of the WGL.
Nico Passemard, Head of eSports Europe at Wargaming, had the following to say: "The Wargaming.net League is always looking at new ways for teams to compete and get to know their competition. Continental Rumble is a great opportunity for teams from different regions to have fun, showcase their skills to the community, and ready themselves for The Grand Finals."
The team who places first will take home $45,000, second place will have get $30,000, third place $15,000, and fourth place $10,000. For more information about the upcoming Continental Rumble (including the stage times) keep an eye on the official World of Tanks website. Also, don't forget to check out the official Rumble Tournaments trailer below!
Source: Press Release
Related:
Announcement
,
Arena
,
eSports
,
News
,
Tournament
,
Wargaming
,
World of Tanks