Behaviour Interactive has just revealed 12 new unique weapons for Warhammer 40k: Eternal Crusade that will be available as a special pre-order bonus.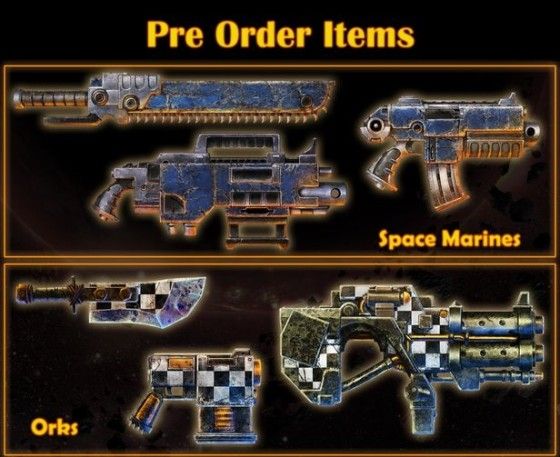 All players who pre-order Warhammer 40k: Eternal Crusade will receive exclusive weapons for each of the game's four factions: Space Marines, Chaos Space Marines, Eldar, and Orks. There will be a total of three weapons for each faction, which have yet to be named by the community.
Those who have already obtained access to Warhammer 40k: Eternal Crusade need not worry. These special weapons will also be granted to all past and future founders and early access purchasers. Furthermore, these will also apply to the future release of the Xbox One and PlayStation 4 versions of the game.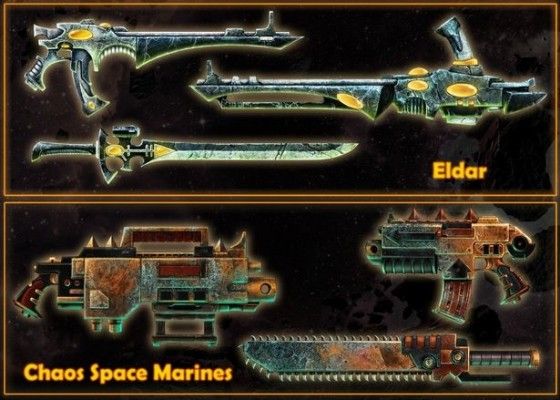 In addition to introducing new pre-order bonuses, a new patch has been applied to Warhammer 40k: Eternal Crusade. Additions to the game include the Meltagun, custom key bindings, a new in-game loadout system, bug fixes, and performance improvements.
Our Thoughts:
Pre-order bonuses are always a great incentive to get more players involved in the early steps of a game, but developers need to be wary of creating powerful content that the general population won't be able to obtain once the game officially releases.
Source: Press Release
Related:
MMORPG
,
News
,
Shooter
,
Warhammer 40k
,
Warhammer 40k Eternal Crusade