Wargaming announced today that it's free-to-play mobile MMO action title World of Tanks Blitz has officially entered its Closed Beta stage. So far they have gathered up to 150.000 applications for the game in less than a week. Sign-ups for the testing hare still live on the official website for those who are interested.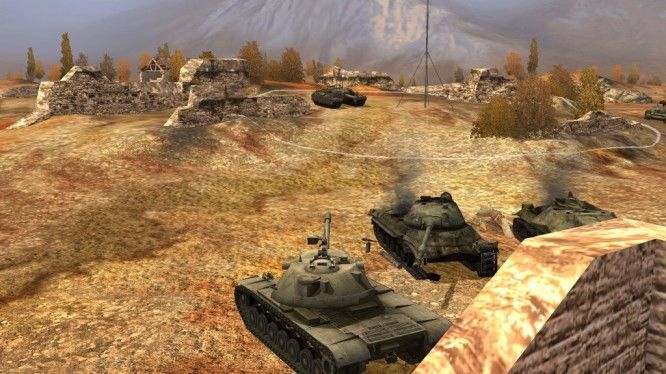 "Closed Beta is something we have been looking forward to for a long time," said Andrey Ryabovol, Director of Global Operations at Wargaming. "We hope players enjoy participating in the testing and are anxious to hear their feedback."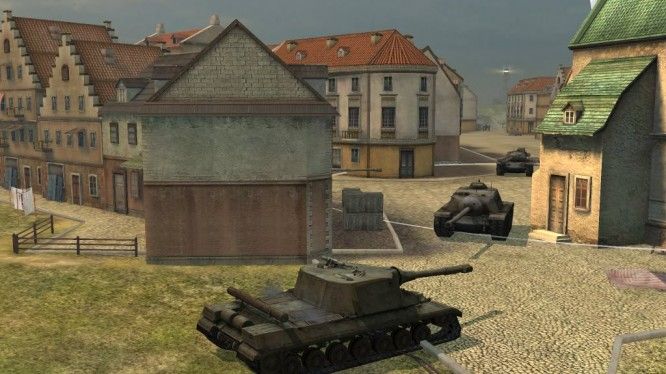 The Development team will invite a range of players during the Closed Beta, to get a hands-on experience with the game. Ultimately their goal is to collect enough player feedback to refine and perfect upon the game before its official release.
The World of Tanks Blitz is available on most iPad tablets. Android and iOS smartphones compatibility will be added soon in the upcoming months. As for features, the game currently offers a 7vs7 PvP mode and over 80 iconic military machines from all over the world, including those from USA, Germany and the USSR.