Wargaming has done a fantastic job rolling out new content for their entire lineup of games. World of Tanks is no exception, and today marks the launch of the all new personal mission system for the popular free-to-play online action game. The intricate system gives tankers the opportunity to personalize their mission experience by selecting specific missions from a variety of different campaigns and offers unique rewards upon completion.
Each campaign in the new setup is composed of a collection of missions for players to choose from. Players are not restricted to one single campaign, and they may opt to complete missions from different campaigns without playing them in succession.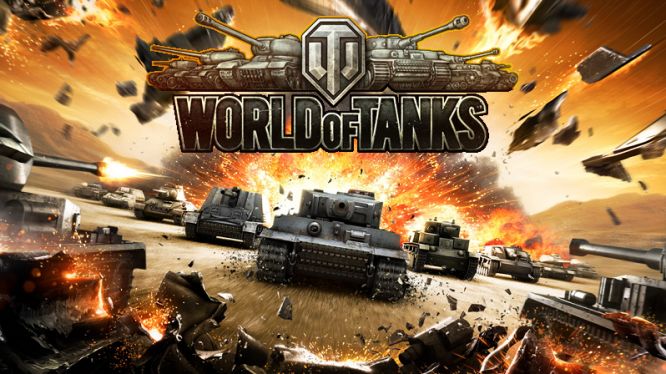 After completing a chain of missions in a campaign, tankers will be awarded unique prizes specific to each mission. These new rewards include credits, Free Experience points, and high tier vehicles, the StuG IV (Tier 5), T28 heavy tank concept (Tier 7), Т-55 NVA DDR (Tier 9), and Object 260 (Tier 10), all with 100% tank crew, as well as the Sisterhood of Steel perk and female crew members.
For more information on the new Personal Mission system for World of Tanks, please visit the
official website
for complete details.
Related:
MMORPG
,
Shooter
,
Update
,
Wargaming
,
World of Tanks