Wargaming has announced that World of tanks will return to the PlayStation 4 for a second, three-day Open Beta weekend from January 8 through January 10. Tankers can start downloading the game already, so make sure you have it all installed when the beta weekend starts. You can also kick-start your tanking experience with special Founder's Packs, that'll only be available for a limited time.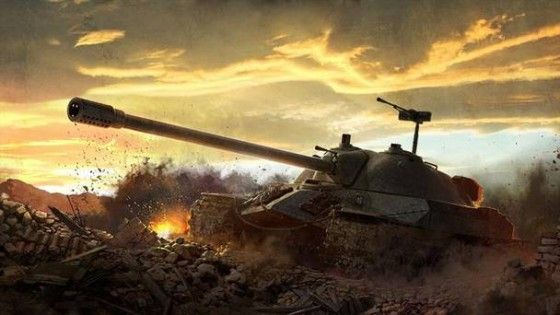 Founder's Pack bundles are available on the PlayStation Store now, and they're loaded with premium vehicles and in-game content. The bundles include Premium Account time, in-game currency and rare tanks, all at a discount. Additionally, the M22 Locust US Light Tank along with a special camouflage that honors the original PlayStation as well as a T1E6-PS US Premium Light Tank will be gifted to all the tankers who log in during the beta weekend.
There are literally too many great things during this beta weekend for you not to play, so what are you waiting for? World of Tanks on the PlayStation 4 is free to all PlayStation accounts and doesn't require a PlayStation Plus membership to play either, so it's accessible to everyone. If you want to learn more about this beta weekend, make sure you visit the official World of Tanks console website.
Our Thoughts
The last beta weekend for World of Tanks on PlayStation 4 was a little over a month ago, so we're happy to hear that Sony gamers can now engulf themselves in the game once again. As it's only for a limited time, you'll definitely want to download the game in advance.
Source: Press Release
Related:
Arena Shooter
,
Console
,
News
,
Open Beta
,
Playstation 4
,
Wargaming
,
World of Tanks