Wargaming, the developers behind World of Tanks, announced today the new launch of their latest patch update 8.11 for World of Tanks in Russia and in Europe. Players from Asia will be able to dive into the latest patch on February 12th. Tank commanders in South Korea and North America are getting the update on February 13th!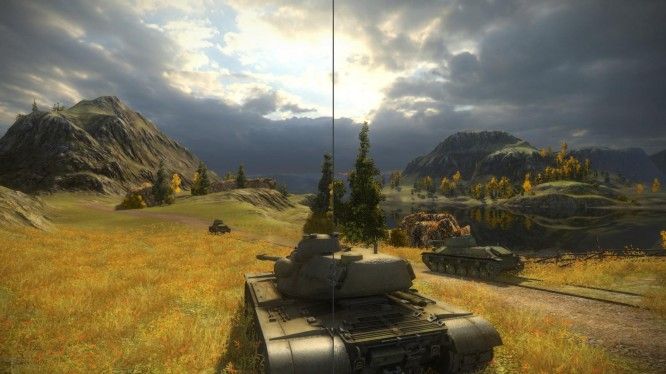 Available for machines of all tiers and balancing weights, with the exception for certain tanks like the Japanese and Chinese tanks. The new experimental combat mode, called Confrontation, groups players with vehicles from specific nations against other players of comparable skill level who have vehicles from a different nation. This is introduced as a new experimental gameplay element, Confrontation is yet to undergo balance tweaks, so be weary of any new form of cheese tactics.
Along with competitive national combat, update 8.11 enriches the game with new European winter battle arena called Windstorm. Also including with this patch, they completely revamped the old version of Ruinberg, now featuring rainfall and fires. And they have reworked Himmelsdorf to include a winter setting.