Wargaming boasts 150 million players across PC, console, and mobile, for World of Tanks alone. But the march towards world domination through tank based combat gameplay isn't complete, for now. World of Tanks is now rolling its way on to the Playstation 4.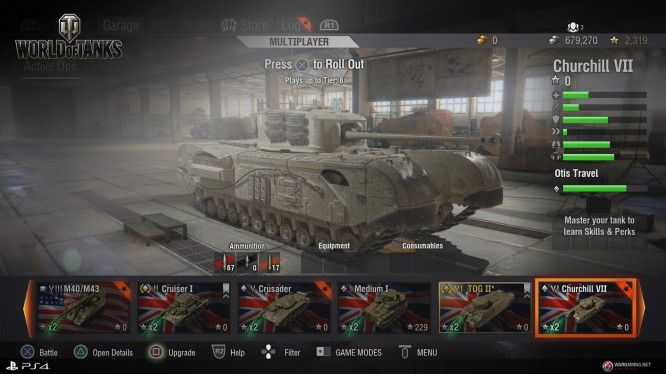 World of Tanks will for the first time feature Dualshock 4 functionality letting players feel, hear, and touch the battle like never before. That isn't all, Wargaming has given a list of other features that will be available only to people playing World of Tanks on Playstation 4. It includes, Share Play and PlayStation®Vita Remote Play, as well as revamped controls designed to optimize the handheld experience. On top of that there are two new maps which will for the time being be exclusive to the Playstation 4.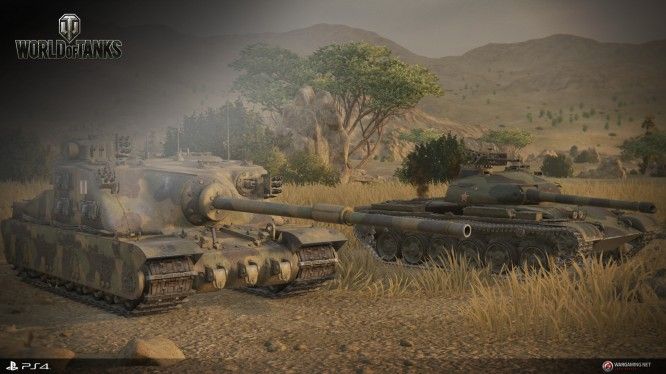 World of Tanks is free to play on Playstation 4 for all Playstation account holders. No Playstation Plus membership is required however if you have membership you will get exclusive items and bonuses. This includes three days of premium account time, a free premium tank with exclusive camouflage, and discounts on other purchases.
There is no sign of a release date yet however you can sign up for the beta on the World of Tanks website.
Related:
Beta
,
News
,
Playstation 4
,
World of Tanks