Wargaming revealed today their details of update 1.2 for its flight crazed combat MMO action game World of Warplanes.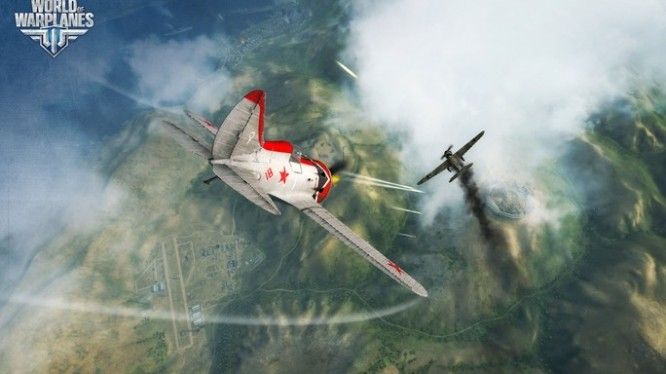 "The upcoming update will heighten gameplay experience, injecting it with depth and comfort", said Vlad Belozerov, director of Global Operations for World of Warplanes. "Our goal is to grow World of Warplanes into a game that is exciting to watch via live streams and gratifying to play, be it on casual or pro level."
They will be improving the camera effects so that it will facilitate live streaming, making online tournaments in World of Warplanes of course, more thrilling to watch. Also, they are opting to create replays of live gameplay footage, so that people can learn some useful combat tactics.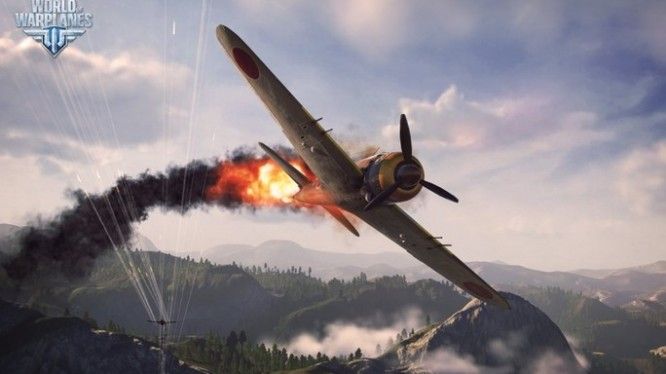 Along with growing the competitive component, update 1.2 will introduce detailed post-battle stats, so everybody can check up on how well they played afterwards. This allows players to refine and improve their skills and strategy more efficiently. Also with this update, comes the new Battle Missions System. This will challenge pilots, offering them to complete objectives and participate in special bonus events. Here they can win extra credits for them to spend in the item shop. Excited? I know I am!