It turns out the devs of Bless Online believe the game is ready for primetime. A free to play Bless launch has been confirmed, granting the early access MMO its firm calendar date for release…and it's a lot sooner than many perhaps expected.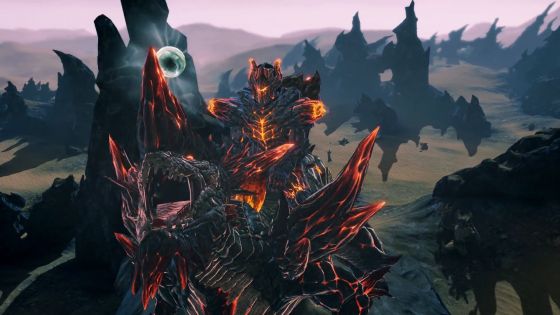 Tuesday, October 23rd will mark the date when Bless Online exits early access and goes live fully as a free-to-play game. Before then, there's a new update that introduces a high-level Patala raid and a Halloween-themed event out now.
Those who bought in to the game's early access will be rewarded depending on the tier of founder's pack they purchased. Rewards include varying lengths of Premium Access time, costume and mount skins, and pets among other goodies.
"It's been a long road, but we're excited to finally launch Bless Online on Steam this month," said Sungjin Ko, executive producer of Neowiz Bless Studio. "We believe that the Free to Play version of Bless, with all of the improvements we've made since Early Access began, will mark an auspicious beginning to the game's life here in the West."
All of the information about the game's free to play launch as well as the rewards for founders can be found here, and a trailer is below.
Our Thoughts
It will certainly be interesting to know if this shift to free-to-play will mean a new lease on life for Bless or if it's too little, too late as one of our own writers pondered. As for the release itself, we had a moment to ask questions of the devs about this launch and its plans from here, so be sure to check that interview.
Source: press release
Related:
Bless Online
,
Free to play
,
Launch Date
,
MMO
,
MMORPG
,
News
,
Release Date