MMORPG news is a little bit light at E3 this year, just as it has been for many years now. However, there is one game that keeps on giving. However, Black Desert Online was announced for Playstation 4 today. It will support 4K resolution for PS4 Pro and feature an optimized UI for the fluid, responsive gameplay you expect on a console.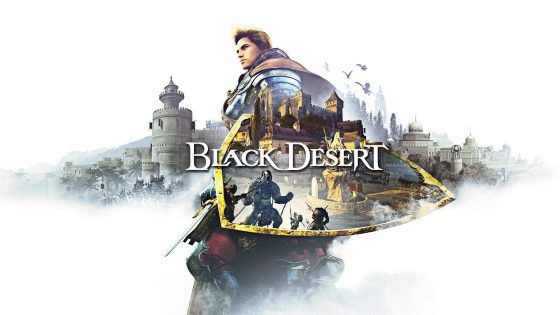 Pre-orders for BDO on PS4 will begin on July 2nd and include early access to the full game and in-game rewards. However, it should be noted that it will only be available in North America, Europe, Japan, and South Korea.
"Our team has been working diligently to make Black Desert the best that it can be, and we're finally ready to reward our patient player base," said Kwangsam Kim, Lead Producer of Black Desert at Pearl Abyss. "If you've been looking for a open-world action MMORPG on the PS4 with deep personalization to fit your gameplay experience, we encourage you to pre-order this July."
During the second annual Into the Abyss event at E3 Pearl Abyss also announced that Black Desert Mobile will be launching globally in 2019 for iOS and Android. The game is already available in South Korea, Japan, and Taiwan.
There is no release date yet for Black Desert online on the Playstation 4 but as soon as it is announced we'll let you know here. For now though check out the trailer below.
All of this comes just days after they announced the Shai class and a new expansion called Great Expedition which will introduce new wind and current mechanics in the ocean, amongst many other things, including new islands for people to explore. Players will be able to roll up a Shai on July 19th, but there was no actual release date given for Great Expedition. Though we suspect it won't be too long.
Related:
Black Desert Online
,
E3 2019
,
MMORPG
,
News
,
Playstation 4