Free-to-play publisher Gamgio has made a rather large purchase in the form of a Trion Worlds buyout, which also reportedly heralded the end of many employee jobs. The business deal apparently cleared yesterday and reports have since been rolling in about the initial fallout after the event.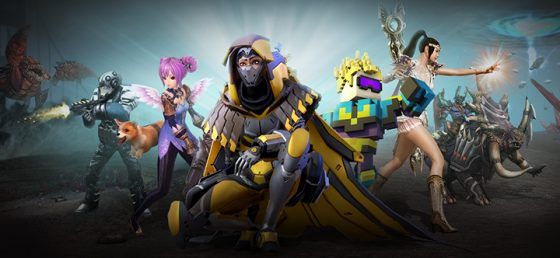 In an official statement from Trion, it was confirmed that the company's studios will remain during the transition but "others will not be making the journey." While the official statement is mum on the specifics of how many will not join "the journey", an anonymous source has told Gamasutra that only 25 employees remain of the studio's original 200+ staffers.
On the subject of those employees, CEO Scott Hartsman has sent out a tweet asking hiring manager friends to reach out to him directly for contact information in an effort to help those who have been displaced get new jobs in tech and gaming.
As for the MMOs under Trion's banner, the same statement about the buyout confirms that "the games will go on." In the case of ArcheAge its 5.0 update will release as scheduled.
UPDATE – October 23, 11:14am EST: Gamigo has issued an official statement about the acquisition, which reads in part that Gamigo has acquired the vast majority of Trion's assets, along with "employees to operate the business" and "full publishing rights of the games." It does not, however, indicate anything new regarding the employees who have been laid off.
Our Thoughts
We first want to extend our well-wishes to all of those who have been affected by these layoffs and hope they find new work sooner rather than later. Second, it's hard to believe that "the games will go on" unimpeded after such a massive cut to Trion's workforce, but all that can be done at this point is to wait and see what happens.
Sources: Gamasutra, Eurogamer, Twitter, ArcheAge forums
Related:
Business News
,
Games Industry
,
Gamigo
,
MMO
,
MMORPG
,
News
,
Trion Worlds