I'm a huge proponent of not stopping one's understanding of the news by a headline alone, but in this case it really is as simple as the above headline indicates: Warframe Fortuna, the action MMO's second open world update, is making its way to PC Steam this week.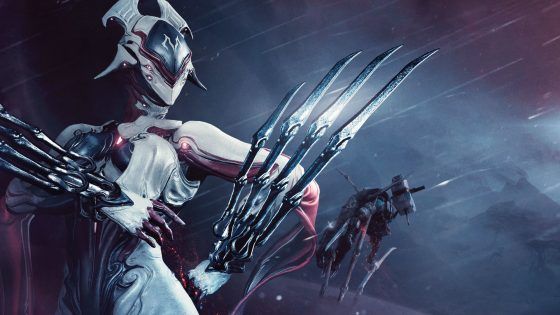 Just in case you weren't among those paying attention, Fortuna will bring players to a terraformed version of Venus, promising new and old players plenty of things to do. Much like the highly successful Plains of Eidolon update, Fortuna will see players performing activities in the open world like exploring, hunting, mining, fishing, and facing off against the Nef Anyo and Corpus.
The Fortuna update will also bring the new Garuda Warframe online. This vicious new Frame's powers are primarily fueled by her own blood, so players will need to balance draining of their own health in exchange for highly damaging abilities.
The entire update will make its way to PC at some point this week and to Xbox One and PS4 owners soon after.
Our Thoughts
Second verse, same as the first…but then again, considering how well received Eidolon was, we can't really blame Digital Extremes for making another open world area. After all, we did want to see more of this sort of content in Warframe and that's precisely what we're getting. Consider us eager to take a peek.
Source: press release
Related:
MMO
,
MMORPG
,
News
,
PC
,
Update
,
Warframe