We are merely days away from the sandbox of Hyboria that is Conan Exiles, and Funcom has offered up some specifics for players who are interested in early access. The latest blog post on the official site discusses Conan Exiles launch times and shows off the goods available in a special edition of the game.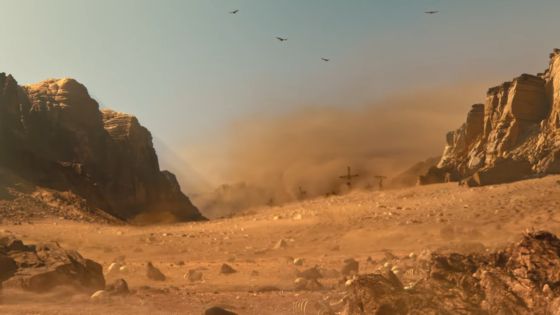 The "Barbarian Edition" of Conan Exiles will offer a large array of swag in both physical and digital formats, including a t-shirt, a digital comic book, a digital art book, a digital Core Rules book for the Kickstarted pen-and-paper Conan RPG, and a mount for the game. The Barbarian Edition runs for $59.99, while the standard edition will cost $29.99 as announced before.
Conan Exiles begins its PC early access launch at 6am CET/12 midnight EST on January 31st. A trailer for the game is attached to the announcement, which can be seen below.
Our Thoughts
The amount of goodies packed in to the Barbarian Edition is significant, and seems like an immense value for its price. Of course, whether the game is $30 or $60, the actual gameplay itself will be the true test of whether Conan Exiles is worth it. We're very interested in finding out!
Your Thoughts
What do you think about the items offered in the special edition? Do you find value in the price, or do you think $60 is too much for an early access game? Will you be joining in the launch of Conan Exiles? Let us know in the comments.
Source: official site
Articles Related to Conan Exiles
Conan Exiles Early Access Price Revealed in Livestream
Conan Exiles Servers and Mod Support Explained
Conan Exiles Building System Demonstrated in Video
Related:
Conan Exiles
,
Early Access
,
Launch
,
News
,
Sandbox MMO