The remainder of 2018 for TERA on consoles is going to be one of regular updates if the latest TERA console update roadmap is anything to go by. A new video from the team has provided a broad strokes look at what the next six months in the action combat MMO are looking like, which are bringing several features that will bring the console edition closer to parity with the PC version.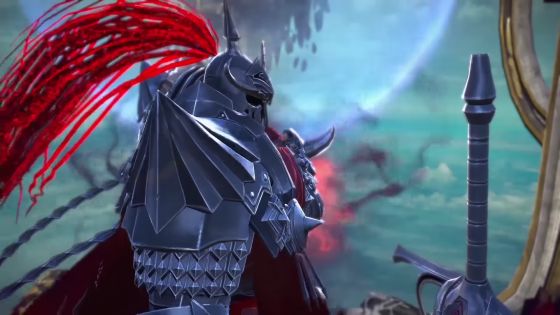 Starting with August 21st, TERA on console will be seeing a new level 65 PvP battleground known as Gridiron – an arena match that pits teams of 15 against one another in a race to score 70 kills – along with the Rootstock and Pond Faire in-game events. This update is due to arrive shortly after server merges, which incidentally will be granting all players five free character slots when they log in on August 14th in order to facilitate the merge.
From there, the next few months will see an array of updates big and small to TERA on consoles:
In September, the nimble Ninja class added to the game along with a number of new Guild features such as leveling and quests.
October brings the game's Halloween event.
September introduces a large update with new class balances, end game, dungeons and more.
December brings the seasonal Wintera Snowfield snowball fight battleground and a new end-game dungeon.
Finally, January will bring the Valkyrie class online and another new end-game dungeon.
The full video that offers a look at everything coming through the year can be seen below.
Our Thoughts
If you've played TERA on PC before, a lot of this stuff is probably not going to hold many surprises for you. That said, anything that brings the console version of the MMO closer to the PC version is certainly a good thing and we hope players on their platform of choice enjoy what's to come.
Source: press release
Related:
Console
,
MMO
,
MMORPG
,
News
,
Roadmap
,
TERA
,
Video